TOOLHOLDERS PROGRAM GUIDE
Visit this page to choose the right model for your needs.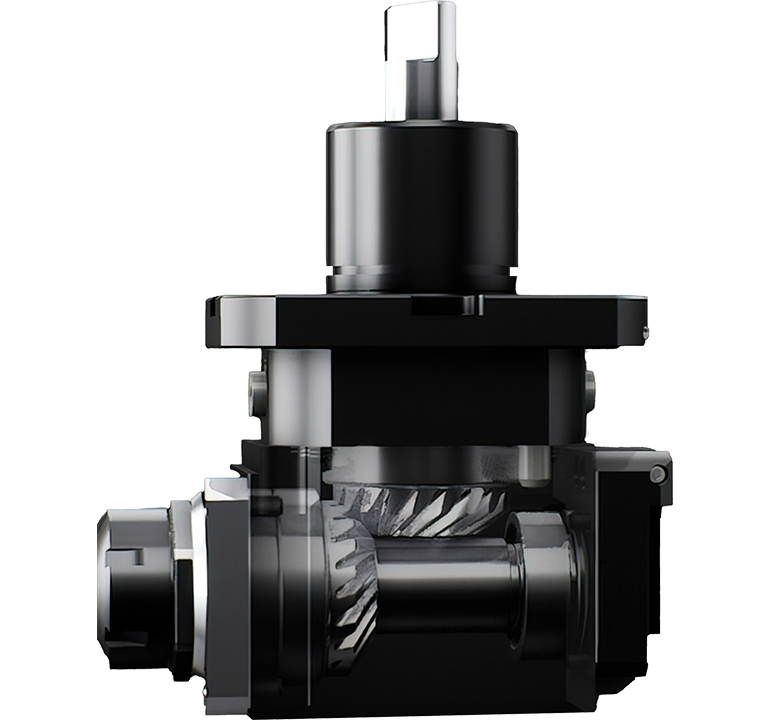 +
+
+
+
+
+
When selecting a holder, the height is a major factor; an unproper choice can bring to undesired collisions, or limit the use of the travel range of the axes. The MARIO PINTO/SMW-Autoblok tool holders are designed basing on a careful analysis of the swing room and working areas available on the lathes they are intended for.
Our live tooling is available for most CNC turning machines.
The most important shank and drive transmission styles are included in our range (VDI, BMT, CYLINDRICAL).
Our toolholders are available with the most common drive transmission mechanisms (BARUFFALDI, DIN5480, DIN 5482, DIN 1809).
The MARIO PINTO/SMW-Autoblok toolholders are available with internal coolant, external coolant and high pressure. Combined high pressure refrigeration is available on some models.
The most common tool outputs are available; from the classic ER collet, with internal, external or flush nut, to the DIN shall-mill and weldon holders. The QUICK CHANGE line includes integral transmission shafts with ISO 26623-1, HSK and ISO-BT POLYGONAL connection.
We provide live toolings with DIRECT, MULTIPLIED and DEMULTIPLIED RATIO.
The ratio has a considerable effect on the maximum torque, also related to the rpm. Upon request we provide Live Tooling with specific ratio.
DISCOVER OUR TOOLHOLDERS LINE
Have a look to our web-catalogue and find out the solution you are looking for.