HOBBING TOOL
Designed for all tooth processing operations, straight or helical, directly on the lathe with a considerable reduction in time and costs.
Hobbing tool MARIO PINTO
Available in various models, in relation to the size of the machine, and with different transmission ratios, it ensures high productivity and the highest quality of the machined surfaces.
Thanks to the interchangeability of the hobbingshaft, re-tooling times are minimized.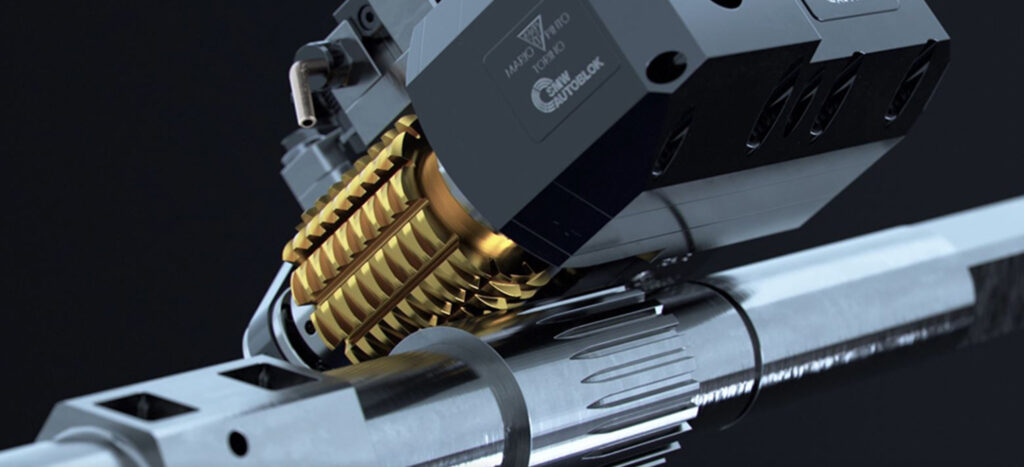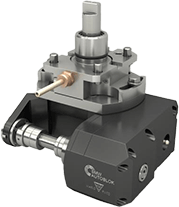 LT-HOB-SAW
Hobbing Tool
Get the best
Equipped with angular adjustment, our hobbing tool is characterized by a highest rigidity, designed to achieve high standards of precision.
It is possible to use it as a cutting holder and/or shell mill.
HOBBING FOR PERFORMANCE
Patented hexagonal joint, "Supercompact" system for highest rigidity and accuracy
External coolant max. 80 bar
100% Plug & Play, direct mounting on turret
Speed max. 6000 rpm/min.
Available with different transmission ratio
Shafts available in various sizes
Qualified post-sales assistance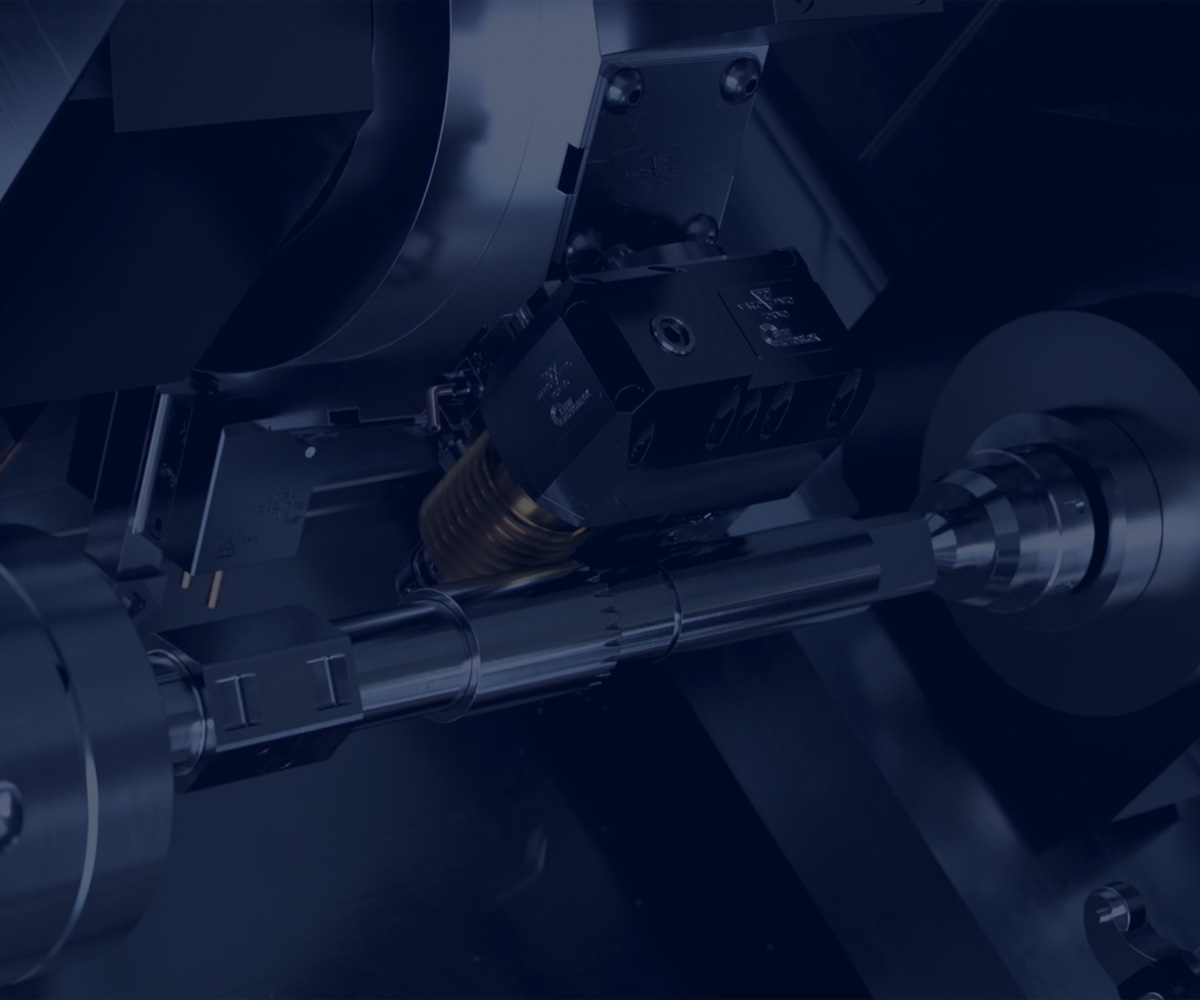 Find the solution with our technicians
Looking for the right solution for your business? Our team is at your disposal!