SELF-CENTERING CHUCKS
AND CLAMPING SYSTEMS
Manual and power-operated chucks, special clamping and workholding systems, collet chucks and pull-down chucks. A world of chucks and clamping systems designed to hit (and hold) all targets.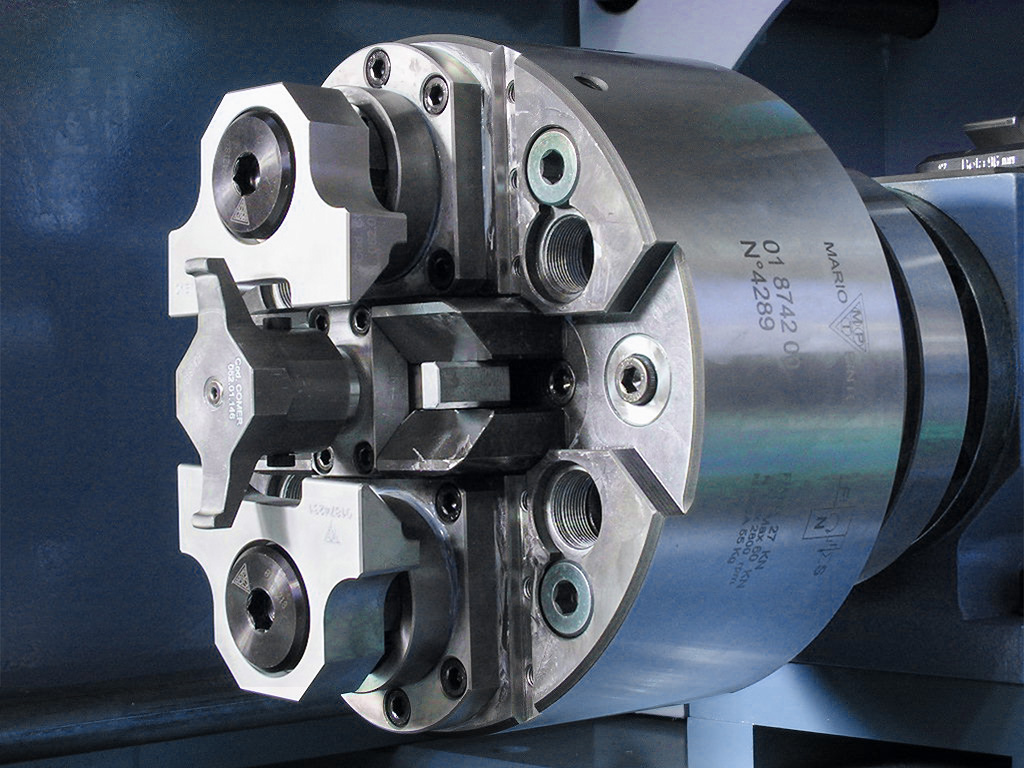 THE SPECIALISTS
OF CLAMPING
TECHNOLOGIES
High precision products able to satisfy specific and complex needs, manufactured with advanced machines and technologies, rigorously tested in our workshops.

MARIO PINTO has always been a market leader and synonymous with precision, durability and reliability.
.
SPECIAL AND SEMI-STANDARD APPLICATIONS
Over 10,000 solutions designed and built over time, many of them starting from the customization of standard products, in order to ensure, whenever possible, reasonable prices and sustainable delivery times.
You can contact our sales department by sending an e-mail including a drawing of the workpiece, your processing needs and all the necessary information,like clearances and working cycle. It will be our care to analyse them and provide our proposal to you as soon as possible.
NOT ONLY STANDARD!
WE DESIGN SPECIAL AND SEMI-SPECIAL CLAMPING SOLUTIONS
THE BEST SOLUTION FOR EVERY APPLICATION
The MPT/SMW-Autoblok team works close to customers in different industrial sectors, developing a specific expertise with each of them. From automotive to aerospace, from off highway to industrial equipment, our products support customer needs in the most flexible way.
Many automotive components as well as engine parts are produced on machine tools requiring high precision systems.

MARIO PINTO offers a wide range of products and develops customized solutions for the processing of various components, from brake disc to piston, from drum to differential gear.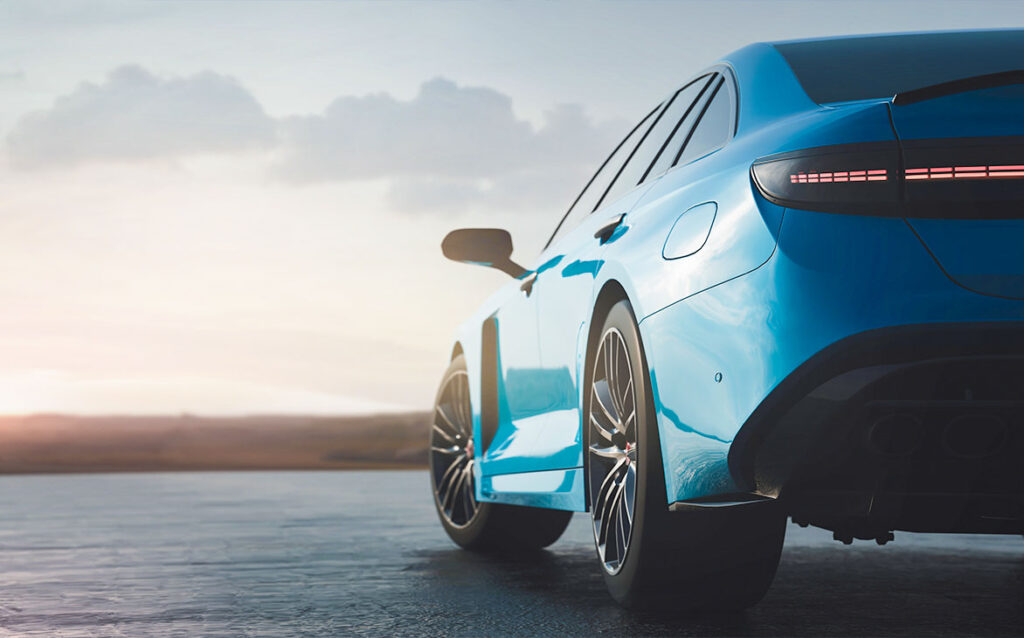 Machine tools are the basis of modern industry, and the study of clamping systems to meet the automation needs has always been a priority to our technicians.
To make automation and machining processes reliable, clamping of a workpiece must also include part positioning and presence control.
For over 100 years, MARIO PINTO has been a point of reference in the sector of workpiece clamping systems for machine tools. Our consolidated experience, the knowledge of processes and machining cycles, our steady will to keep up with the technological evolution, allow us to offer constantly the most innovative solutions to our customers.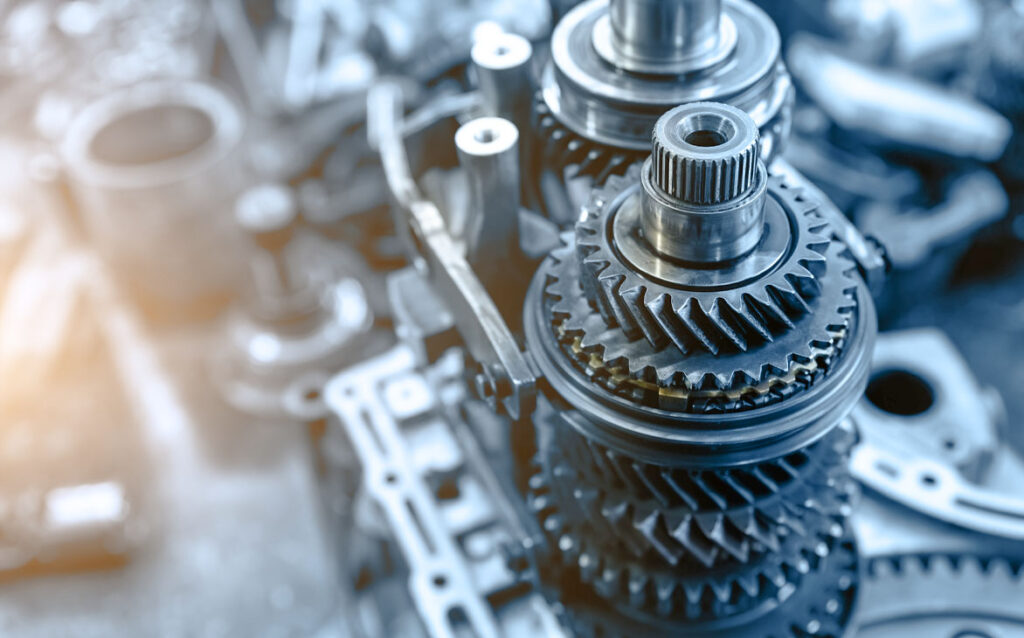 Our clamping systems are used all over the world for the manufacturing of components used on off-highway machinery, with the same high level of service and reliability as all the other sectors in which we operate.
The international scope that Mario Pinto has acquired, by joining the SMW-Autoblok Group, has made it possible to go over the national borders, assuring a consolidated presence on all continents, to support customers and users wherever they are.
Our Special Applications Team analyzes, develops and proposes optimal solutions even to the most demanding Customers.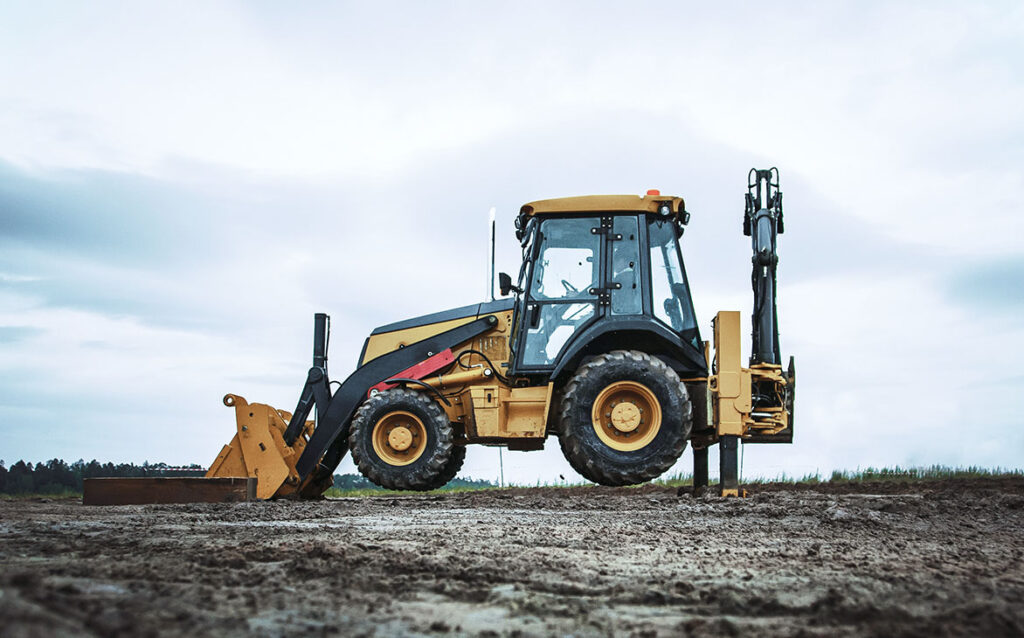 The aerospace industry has been experiencing a dramatic evolution in recent years. New technologies push every day the research beyond… towards infinity.
Investments are becoming larger and more structured; which requires very high quality in the components used in the sector.
Choosing a MARIO PINTO clamping system means obtaining components with very high dimensional accuracy, able to pass the very strict controls carried out in the aerospace sector.
The energy sector is becoming more and more a strategic sector for the future of the human race.
The components used in this sector can reach considerable dimensions. Their handling and the necessary processing are of highest importance for the success of the systems, which will be subject to various mechanical and climatic stresses, for long periods of time.
Once again, the MARIO PINTO clamping systems are positioned on the high side of the market, assuring, as per tradition, durability, high precision and first-rate quality.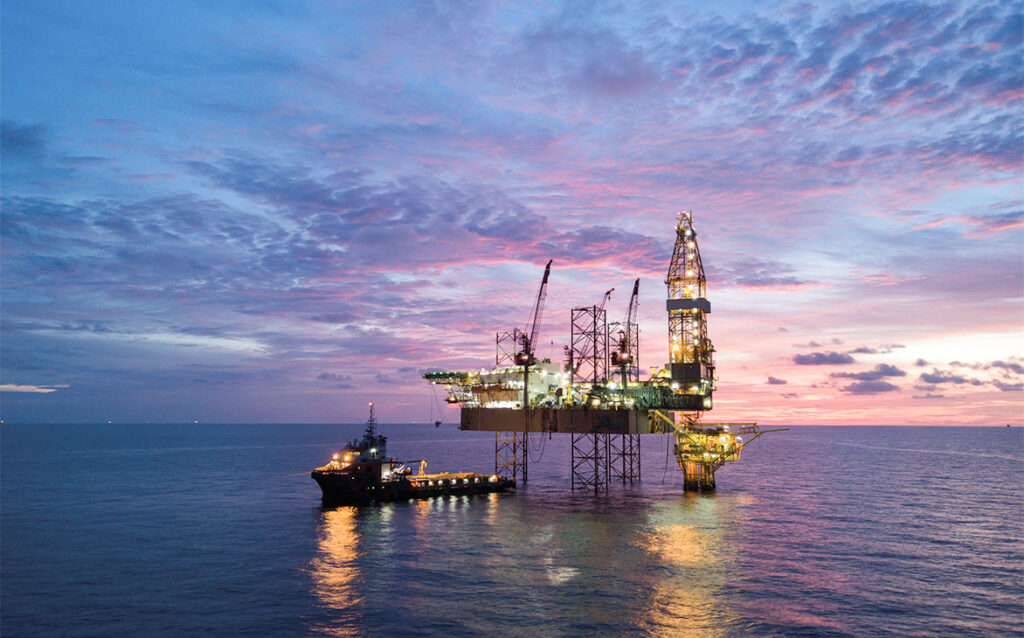 OUR SALES AND SERVICE NET
IS ALL OVER THE WORLD
Ready to assist you for all technical and commercial support you may require. Find out the nearest MPT/SMW-Autoblok contact!