Mario Pinto. Quality on the move
From toolholders to manual chucks, from collet chucks to customized clampig solutions, MARIO PINTO has meant from the beginning passion for precision and sensitivity towards the needs of the market.
TRADITION AND INNOVATION
Our products are designed and manufactured in our factory in Torino, in cooperation with suppliers-partners who have developed with us over the years the experience and sensitivity required to meet new challenges in the global market.
The manufacturing process is characterized by the use of latest generation technologies and machinery, with great attention to components and design.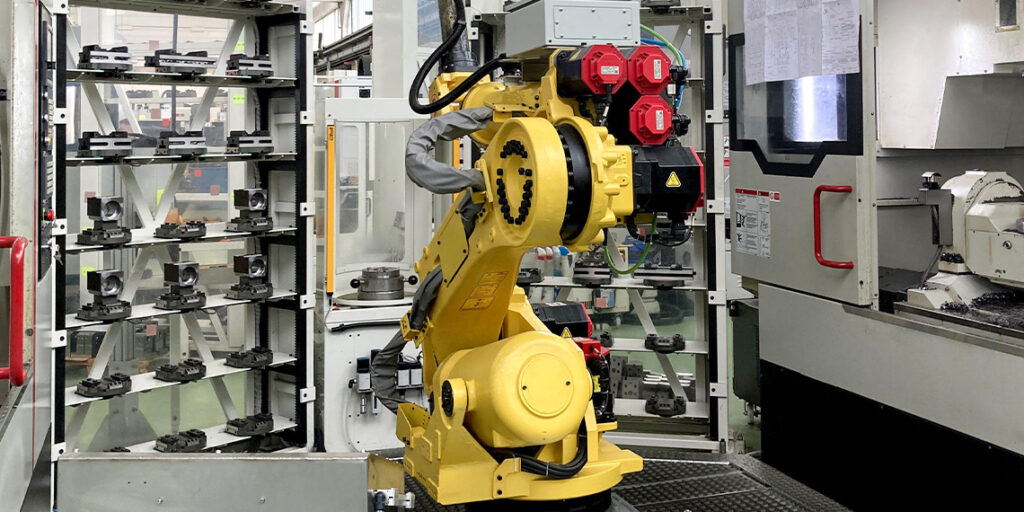 LASTING SOLUTIONS
Design and performance, for products able to satisfy the needs of a constantly evolving market.
Quality and reliability are not our goals; rather our pre-requisites to provide our customers the results they expect.
WIDESPREAD SALES NET
AND AFTER-SALES SERVICE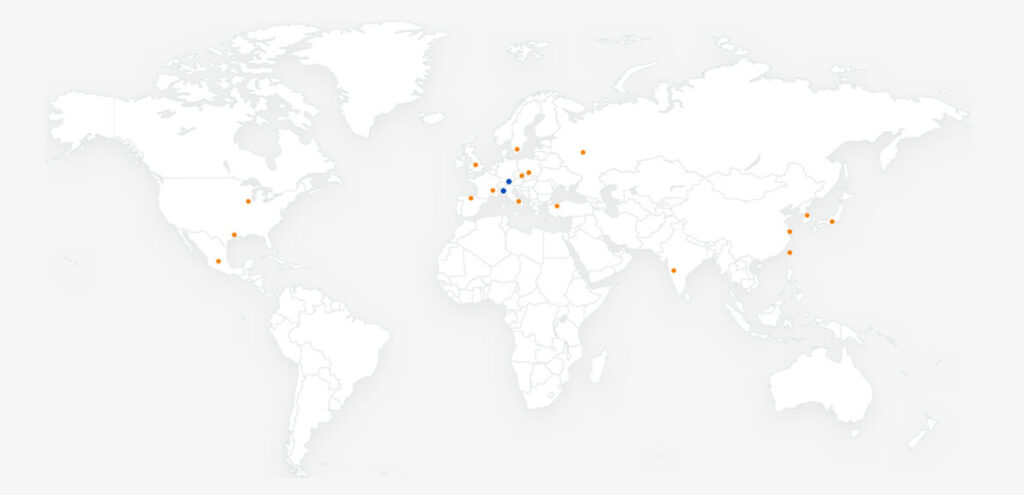 AFTER-SALES SERVICE
The after-sales commercial network is distributed throughout the country. Our agents are ready to provide you the commercial assistance you need. SMW-Autoblok branches and international distributors are located in most countries, to assure a promptly after-sales service.
WHERE OUR CUSTOMERS ARE
From the study of the proper solution to the formulation of the offer, from the sales service to the logistics, we are alongside our customers. The extensiveness of our sales network ensures the fluidity of the logistic service, but also the technical support often necessary for a targeted choice.
OUR HISTORY: 100 YEARS OF INNOVATION
1922: MARIO PINTO is born
Our company is founded in Torino, and our story begins. Over 100 years full of great challenges and studded with successful results.
The sixties: MARIO PINTO grows up and changes its location
MPT becomes the Italian leader for self-centering chucks for machine tools and moves its headquarters to the new plant located in Strada delle Cacce, Torino.
The late nineties: MARIO PINTO becomes part of SMW-Autoblok Group
Our company becomes part of the SMW-Autoblok Group, a brand born in 1993 from the union of SMW and Autoblok, worldwide recognized as synonymous of excellence and reliability.
2000s: A new challenge begins
MARIO PINTO decides to include a new product range. Toolholders for motorized turrets, designed and manufactured in Torino.
2022: MARIO PINTO turns 100!
MARIO PINTO turns 100 years old and prepares to face the new challenges of the future, after over one century of success.
Group, events, new products and all news from the MPT/SMW-Autoblok world.