STEADY REST FOR TURRET
Designed for the turning of long bars even when a tailstock is not available, the steady rest performs clamping and support, allowing to reduce oscillations and vibrations.
Steady rest for turret MARIO PINTO
The result of the experience of the SMW-Autoblok group in the sector, our steady rests for motorized turrets are available in wide ranges with different clamping ranges.

Direct mounting without hydraulic connection,100% plug&play, our bezel is designed to achieve maximum rigidity combined with maximum locking precision.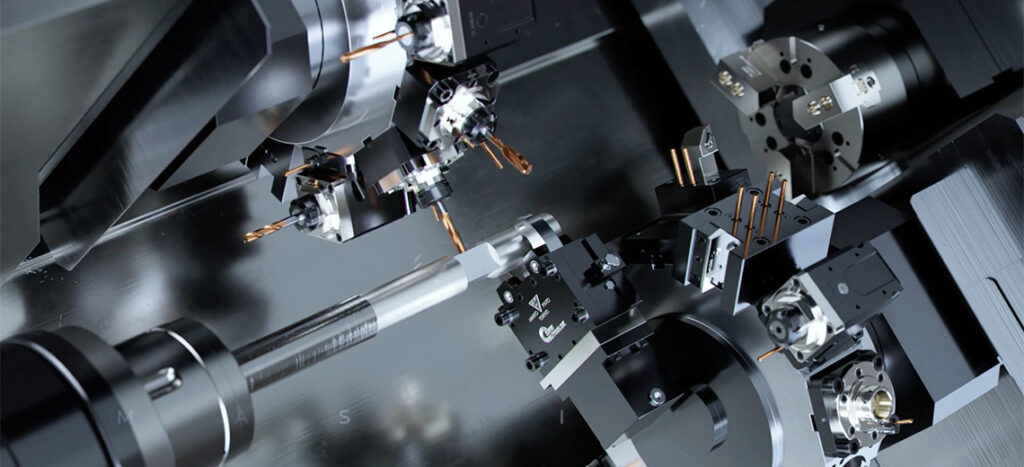 Steady rests and supports Mario Pinto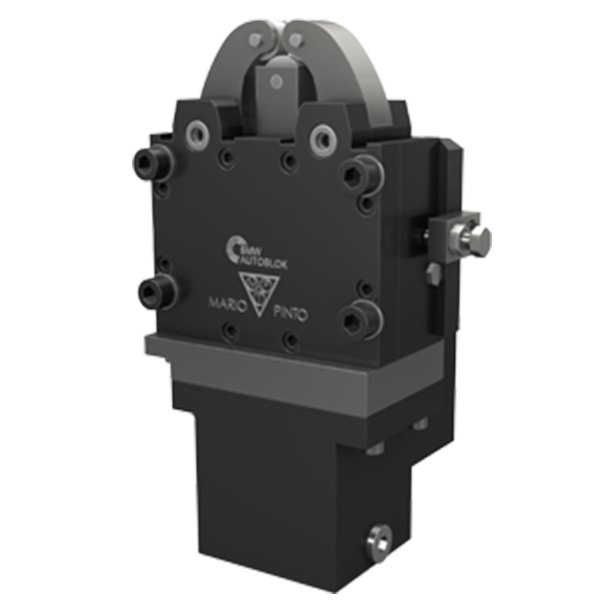 STEADY REST
Self-centering steady rest for turret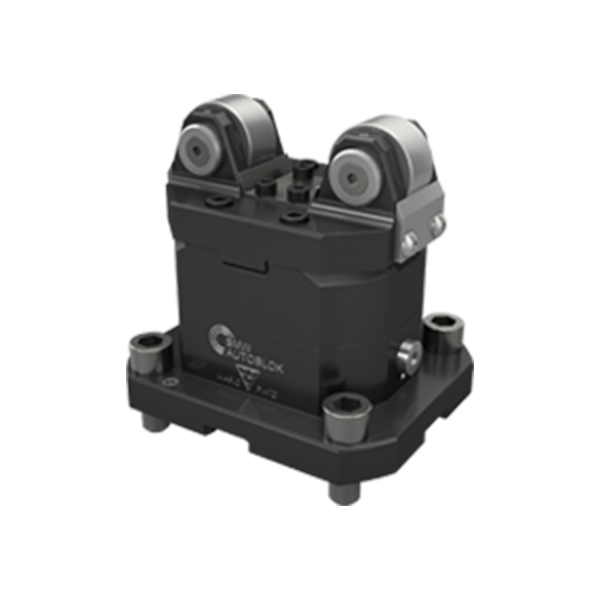 SHAFT SUPPORT
Tool holder shaft support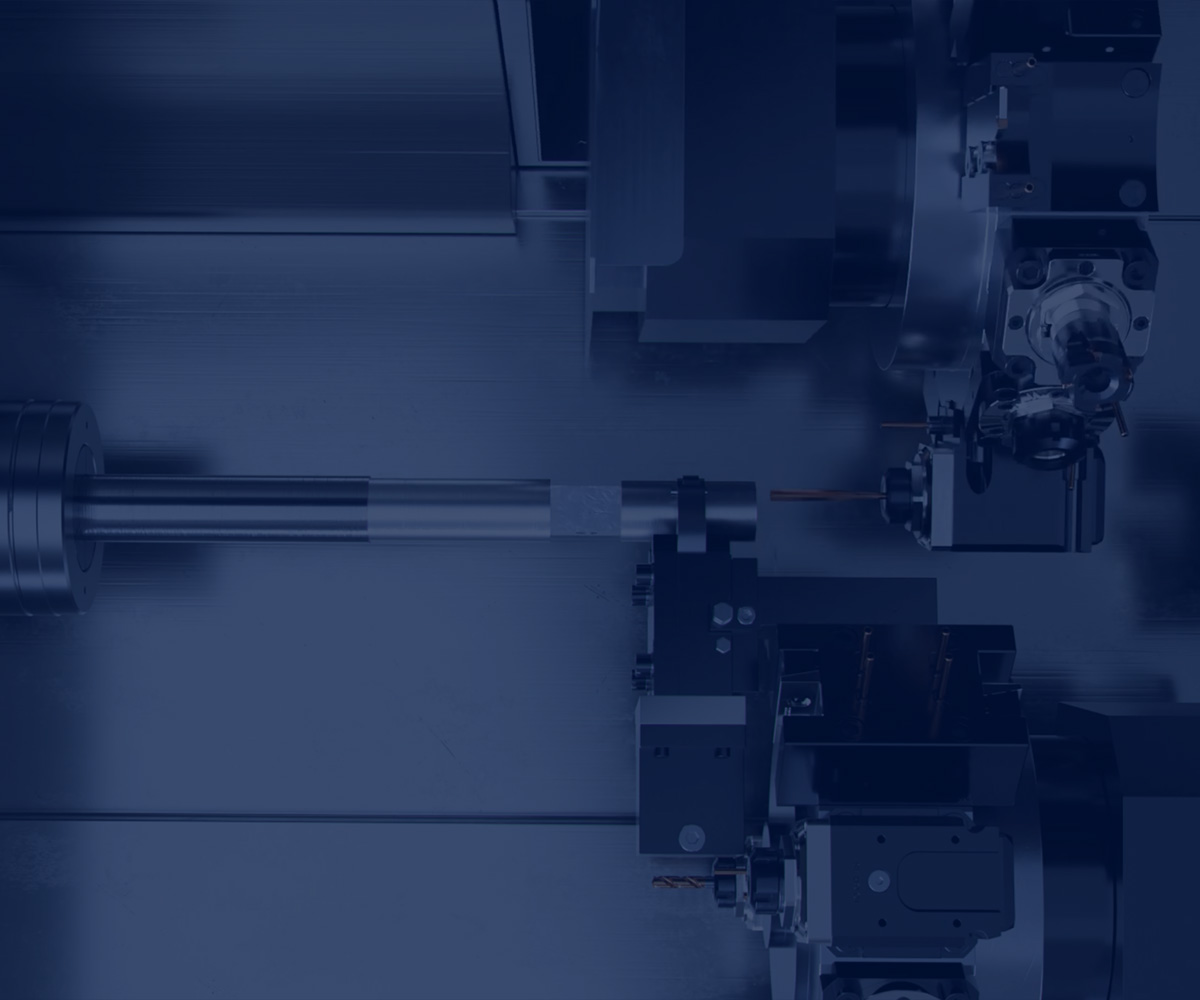 Steady rests
for turret
Closing of the arms by coolant
Opening of the arms by spring system
100% Plug & Play with direct mounting on turret
Highest rigidity
Highest clamping accuracy
Shaft support
Works as a support even when a tailstock is not available
Application on turret
No coolant needed
Models available for all machines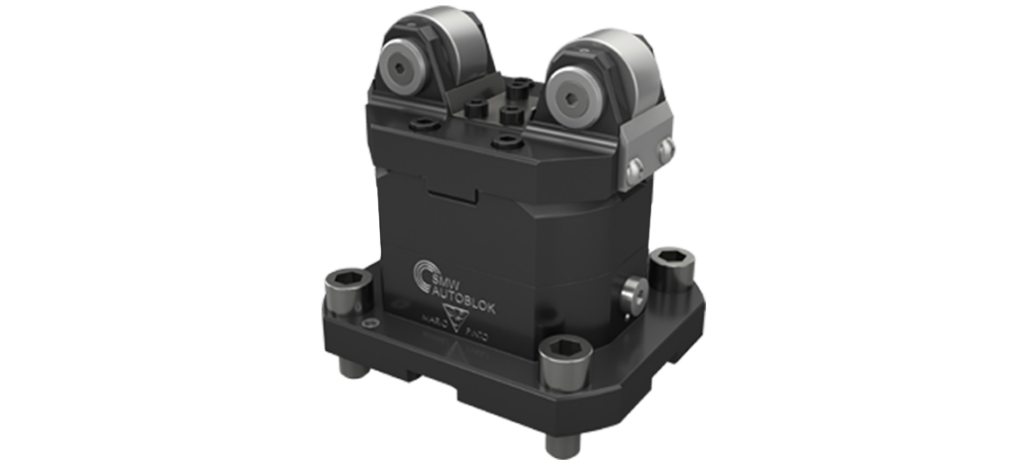 Find the motorized you are looking for!
DEVELOP THE SOLUTION WITH OUR TECHNICIANS
Looking for the right solution for your business? Our team is at your disposal!