SLOTTING TOOL
Machining of keyways, grooves and internal slots directly on the lathe, avoiding the use of a second machine and consequently reducing working cycle times and costs.
Slotting tool MARIO PINTO
Usable on all models of star-type turrets shown in our online catalog, the MARIO PINTO slotter is available in three versions – stroke 25, 35, 65 – and is 100% plug & play with direct turret mounting.

The cutting inserts are available in standard and special profiles, with customized coating and sharpening.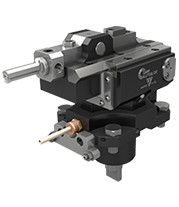 LT-ST
Slotting tool 90°
Get the best
Due to the rigidity of the prismatic guides, assuring highest rigidity and precision, the motion acquired by the toolholder inside the turret is transformed into a slotting stroke.
Each rotation corresponds to a stop on the workpiece (ratio 1:1).
Slotting tool for
motorized turret
Machining speed up to 700 strokes/min.
Each rotation corresponds to a stop on the machining part (stroke 1:1)
With/without Y axis adjustment
Slots up to a 10 mm.
For all star-type turrets included in the online catalogue
Standard and special insert-holders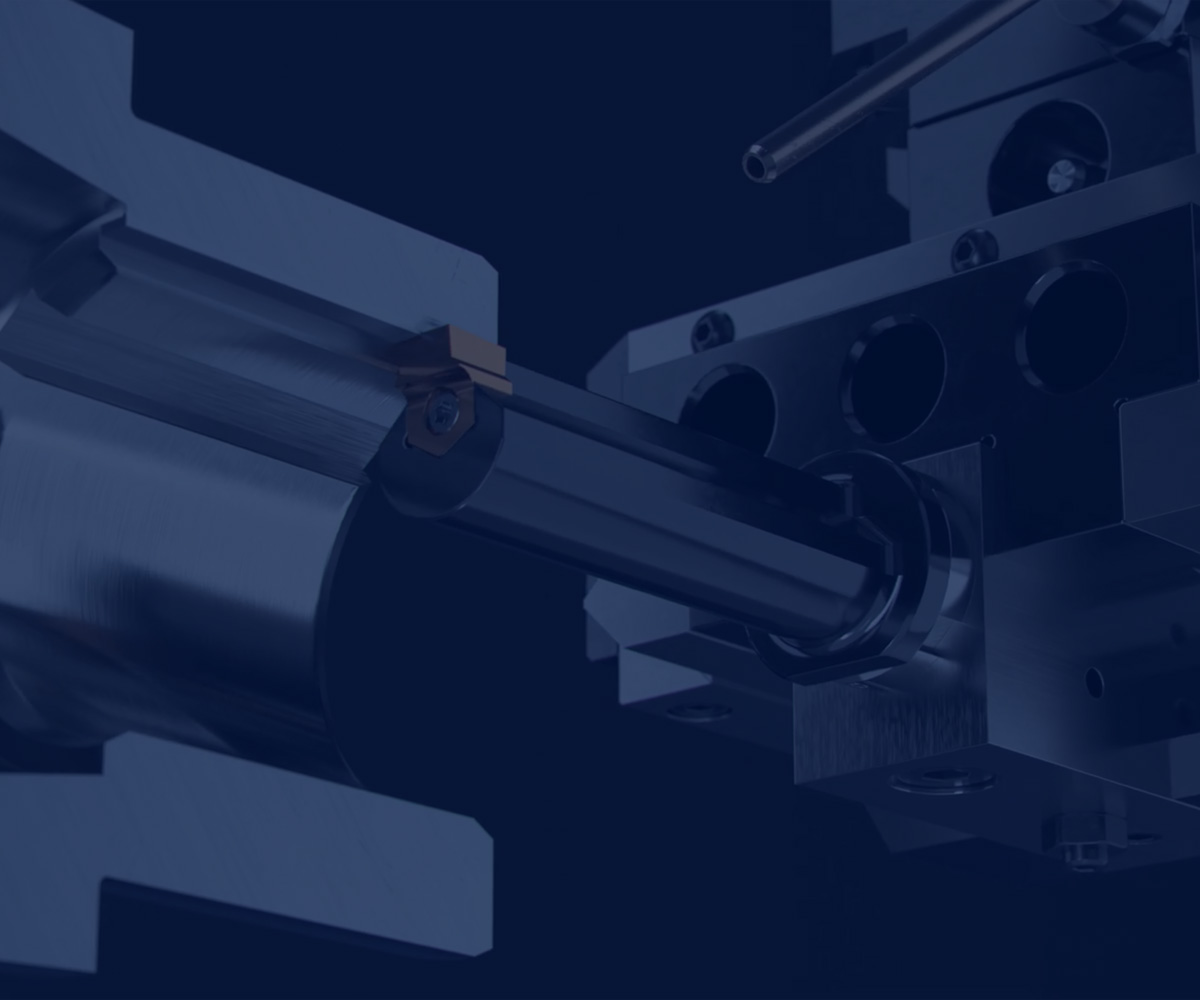 Find the motorized you are looking for!
Find the solution with our technicians
Looking for the right solution for you business? Our team is at your disposal!